Stainless steel wire
Your distribution partner for RMIL, India
Sales partner for RMIL products
Since its establishment, DOMINION GmbH has been distributing products of Raajratna Metal Industries Limited with headquarters in Ahmedabad India. This manufacturer is also a family-run company for which, much like for us, customer satisfaction is the top priority.
The RMIL products are characterized by their excellent quality. Continuous exchange and contact with the producer and regular presence at the place of manufacture are important factors that guarantee these high-quality standards.
The product range not only includes round wires but also formed wires offered in a wide range of packing options.
In addition, DOMINION always has a contingent of RMIL stainless steel wire in stock. This in- house stock allows us to meet short-term requirements or to store products ordered by our customers to deliver them on demand in a timely manner.
Partner
Based on our wide range of stainless steel wires we are reliable partners for various industries:
Fastening and attachment means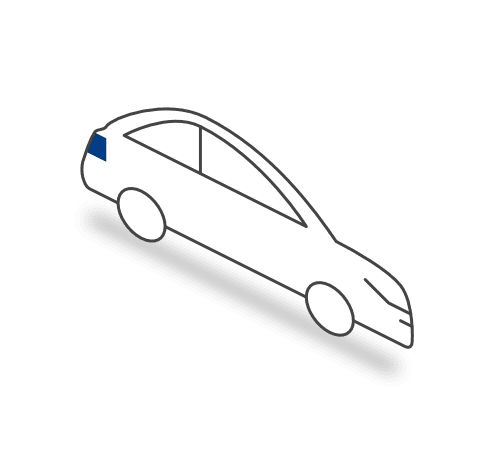 Automotive
Wire mesh
Wire netting
Household appliances
Manufacturing industry
Our services for stainless steel wire
Import
We handle all import and customs processes related to the steel business in order to save costs and resources for our customers.
Storage
Even short-term gaps in customer's inventories can be addressed quickly from our warehouse and we can hold pre-ordered stock to be called-off by clients when required.
Logistics
Flexible and short-term delivery on account of a wide range of international logistics partners
Consulting and problem solving
Thorough discussion of requirements and consulting with customers based on our long-term experience